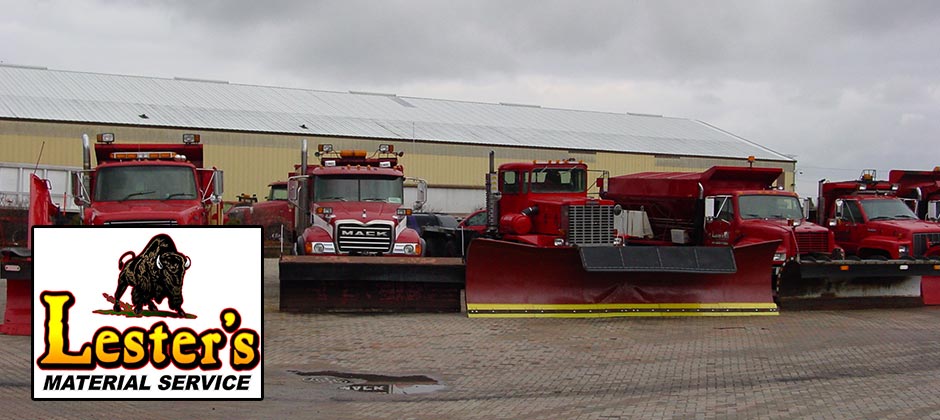 Twenty-six (26) years A. R. T. Fleet Service, Inc. has been involved in the snow removal service industry,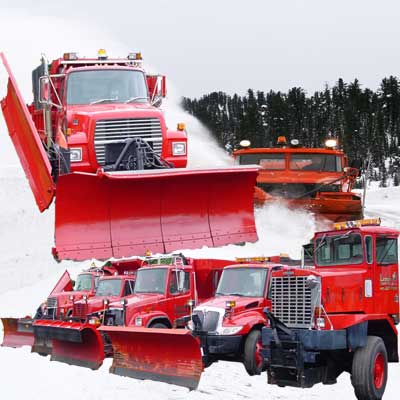 providing plowing, salting, snow removal/hauling, bobcat operation and complete sidewalk maintenance program.
Grayslake based, with hubs in Vernon Hills, Waukegan, Long Grove and Mundelein and in combination with:
Several weather

tracking programs.

iPhone services

enable immediate response dispatch.

Modern equipment

allows productivity and ability to complete any service requirement on time and within budget.

Experience

with other similar properties.
That combination insures fast, efficient and cost effective service in all types of weather conditions, 24 hours a day 7 days a week including weekends and holidays, providing safe access to your property for every customer, merchant, vendor and/or employee during the winter season.
Our Pledge, if chosen, we will provide you with the best possible and most cost effective snow removal service program available in the Chicago metro area.
We look forward to developing a strong partnership and becoming a long-term service provider for you, Thank you for the opportunity.
View Lester's SnowPlowing Video